Posted by Michael McGinnis on 8th Jun 2023
Can These Clippers Be Saved?
I found these clippers sitting in the roots of a bush I was digging out. Best guess is that they have been sitting there at least 10 years. They were totally seized and would not move.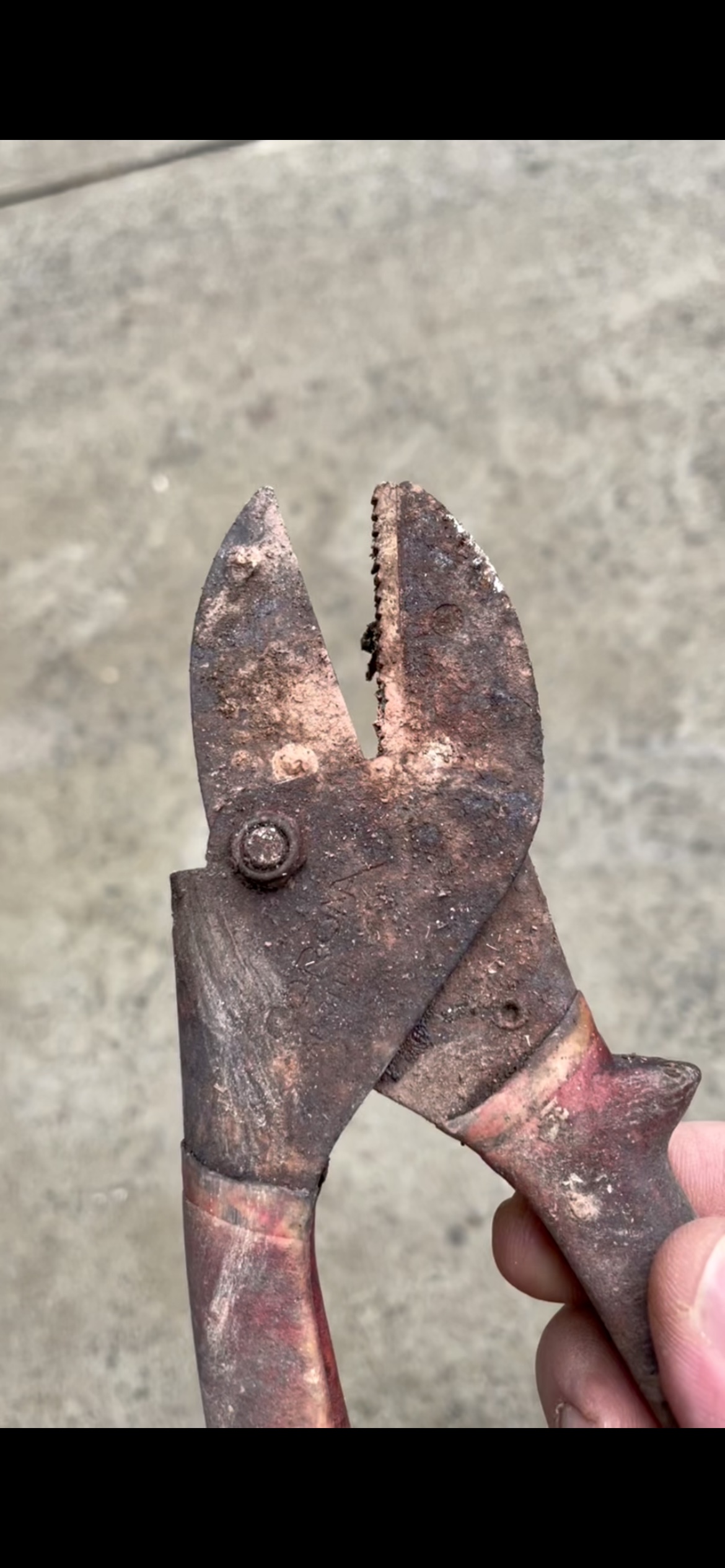 This is the perfect test for Rust Patrol and how we can save you money! As a rust preventative, it's obviously best to apply Rust Patrol when your equipment is new, but that's in a perfect world. Rust Patrol didn't even exist 10 years ago! (I think it would be an interesting test to see what the results would be if they had been coated those many moons ago? Something for another test!)
Restoration Results
If you're interested in the process and the results, have a look at this video ( it can also be found on our video page).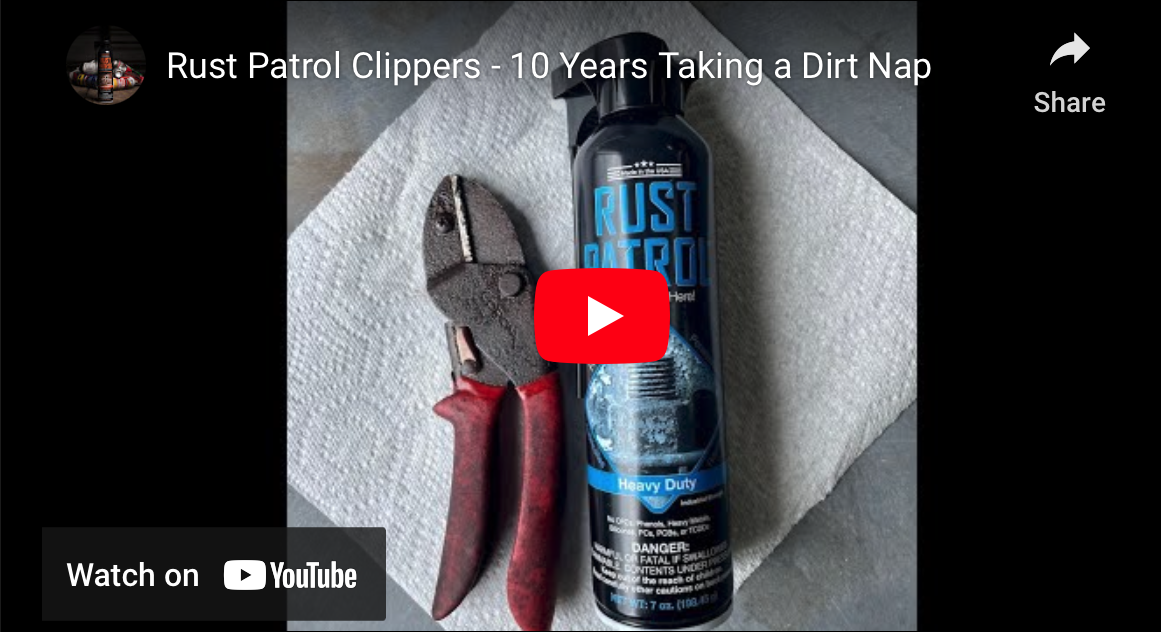 Thanks for taking time to read through. Around the house or around your machinery, why not pick some up for your own use!