Posted by Michael McGinnis on 29th Nov 2022
The farm and agriculture market is an essential part of the world economy. And the production equipment used is an essential part of the farm. The cost of maintenance, breakage, repairs, and replacement costs are hard on the already slim margins for the owner. Here's where Rust Patrol® can ease some of that burden.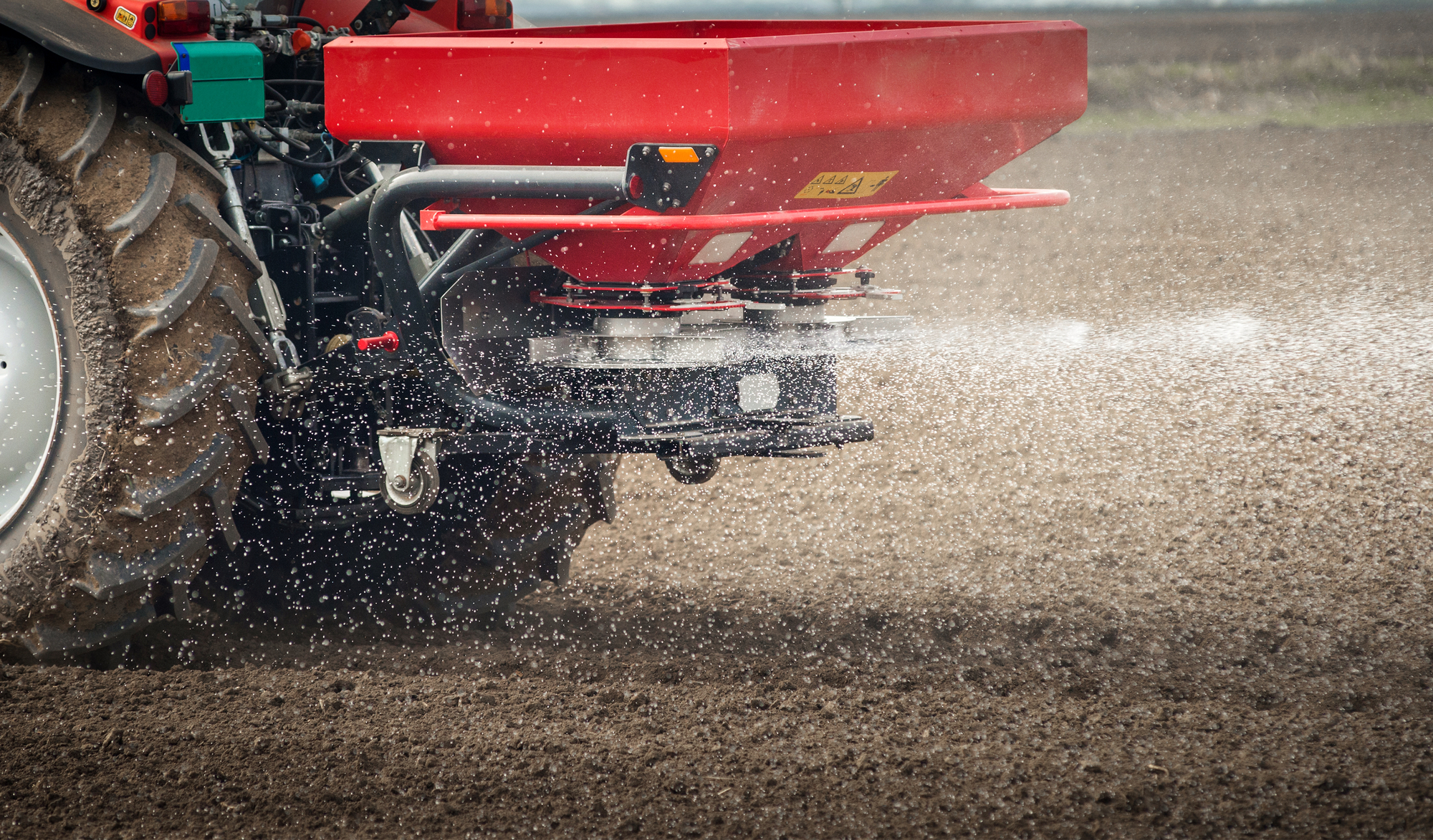 Spread It Around!
One prime example is a fertilizer spreader. The chemical fertilizers (even manure - which is high in ammonia) are extremely corrosive to the metal, chains, and spinners. Because Rust Patrol creates an almost imperceptible barrier deep in the grains of the metal, it prevents rust and won't gunk or gum up these moving parts, keeping the fertilizers from sticking and further reducing their ability to corrode the metal. Don't forget to "paint" the frames with Rust Patrol as well as hydraulic connectors and electrical components.
Can You Bail Me Out?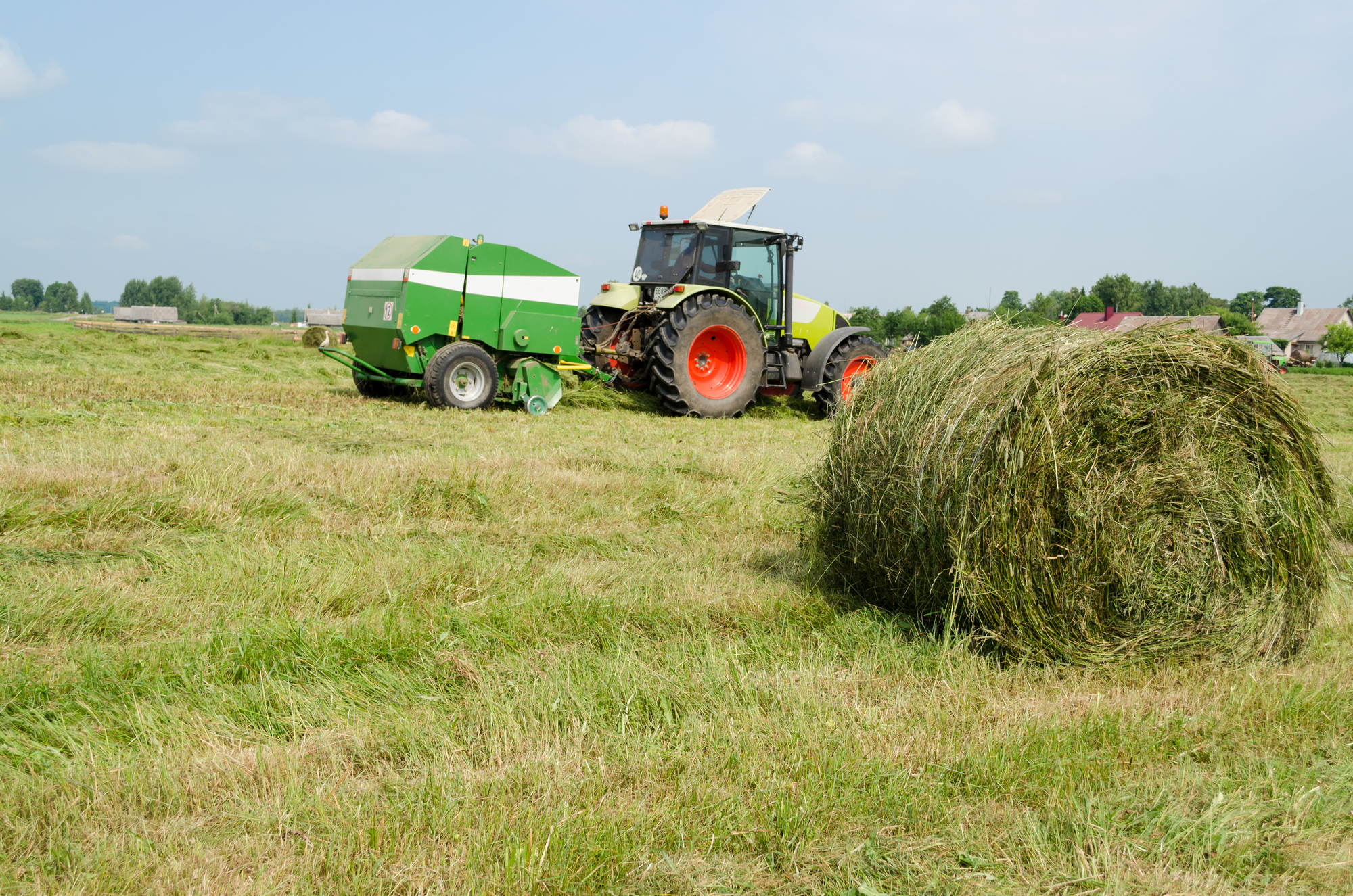 Another pain point is a bailer chain. Inside the bailer is a very harsh environment of high heat, chaff, dust, and grit. There are many farmers who will run these dry as grease or heavy oils will gum up and make a huge mess. We suggest a light application of Rust Patrol to these chains ( and anything else that's applicable), exponentially extending the life thereof. And again, being almost imperceptible, Rust Patrol won't gum or gunk up these parts. The cost, repair time, and just plain hard labor to swap these out is a much-needed break! We've had folks tell us they do a light application after every use, but we would certainly be interested to hear if anyone goes longer between applications. Let us know!
Should I even ask how many chains are in a combine…?
Power Up!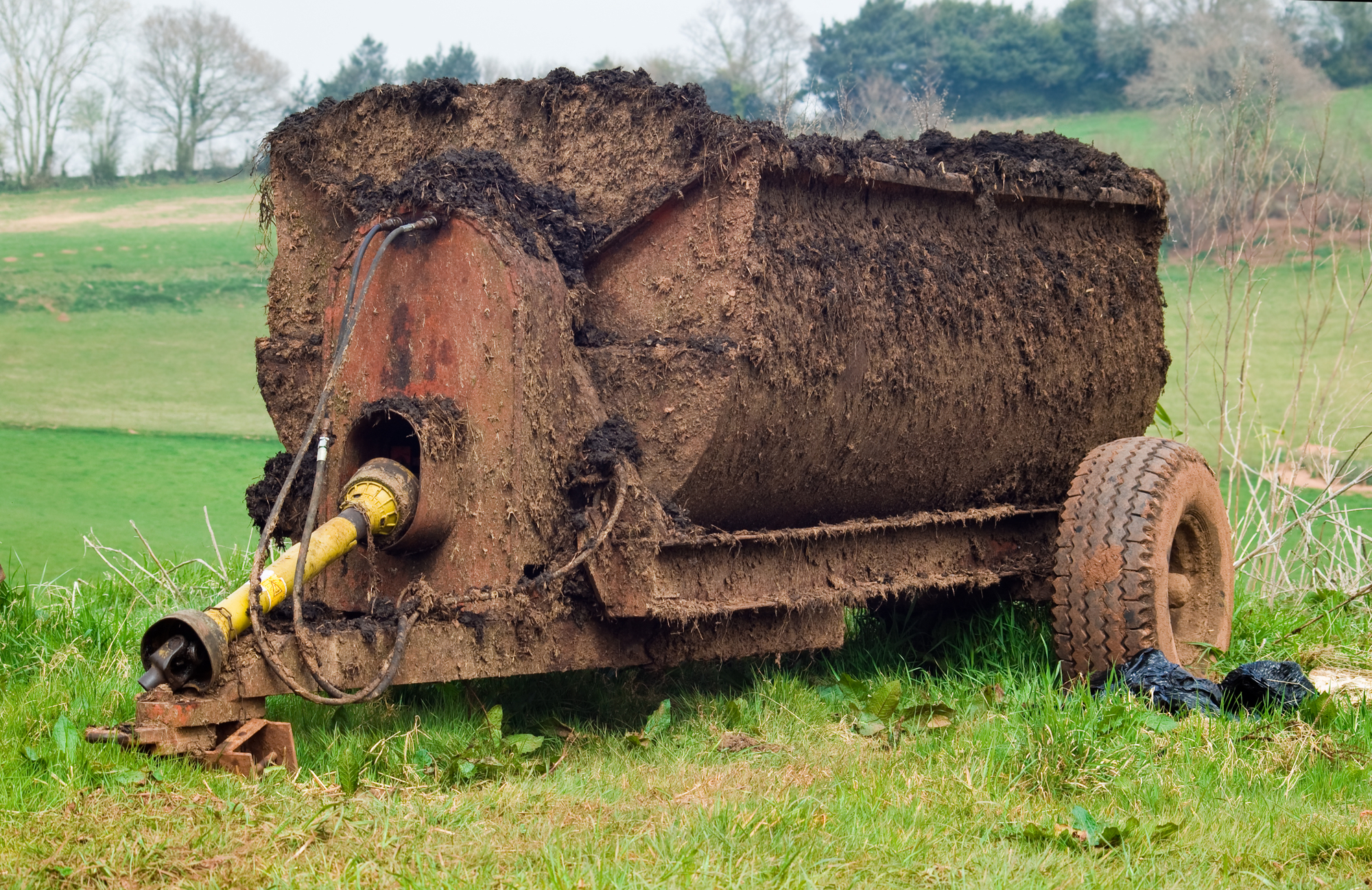 Speaking of essential, PTO hookups are another place that Rust Patrol can make the job that much easier, lubricating and helping the connection between the shafts, locking pin or ball-lock collar. It will help protect the safety chains, yokes, and U-joints. Again, don't forget the electrical connections and switches for those types of PTOs.
Let Us Know...
We know this is just a small sample. On a farm or ranch the possibilities are almost endless. Gate hinges, locks, and latches. Screws, nuts and bolts, pipe threads, hydraulic connections, pumps, valves, irrigation systems, timers…on and on. With Rust Patrol, a little goes a long way and the cost savings add up to the tens of thousands over the lifetime of equipment. Please give it a try and let us know your applications!
Thanks for taking a little time with us!