Posted by Michael McGinnis on 29th Jun 2022
Pickup Truck Protection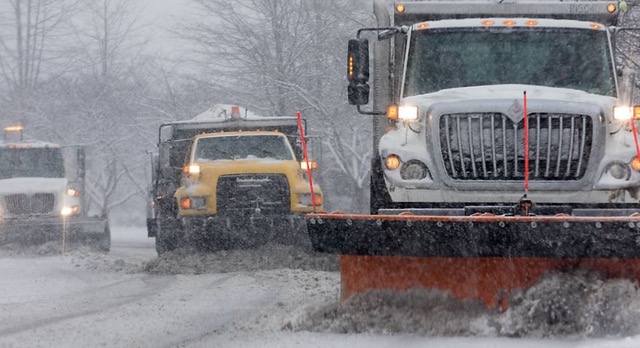 Background
For anyone living in the northern parts of the United States, this will be a common theme to most. Laura Macke at EQ Feeds wanted to protect the undercarriage of her pickup truck from the salt, brine, and grime used on the Illinois winter roads - a necessary safety measure for the roads but devastating for your vehicle. We know that this is an excellent use of Rust Patrol, but her dilemma came in the form of application. Her run-of-the-mill garden sprayer just wasn't up to the task. To add insult to injury, Laura did not have access to a vehicle lift, making it difficult to keep the sprayer pumped and getting those hard-to-reach places.
Goal
To apply Rust Patrol Heavy Duty to the undercarriage of a pickup truck without the aid of a lift.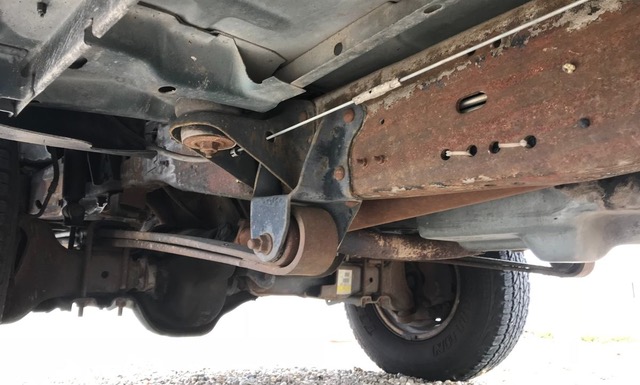 Solution/Results
After a few conversations it was suggested that Laura look into using a compressed air sprayer. She filled the metal canister with Rust Patrol Heavy Duty and then pressurized with an air compressor. This worked like a charm making the job much easier to apply Rust Patrol to a large surface area. Some places still had to be brushed, but in the end, she was able to add a layer of protection to protect against the harsh environment of the Illinois roads. She also applied to the locks, latches, hinges, and many other places of her truck, protecting and lubricating to keep her investment in top working condition.
---
Of Note:
Beyond general maintenance on her pickup and farm, Laura creates some of the finest horse feed available. If your passion is in the equestrian arts, please take time to look through her offerings!