Posted by Michael McGinnis on 16th May 2023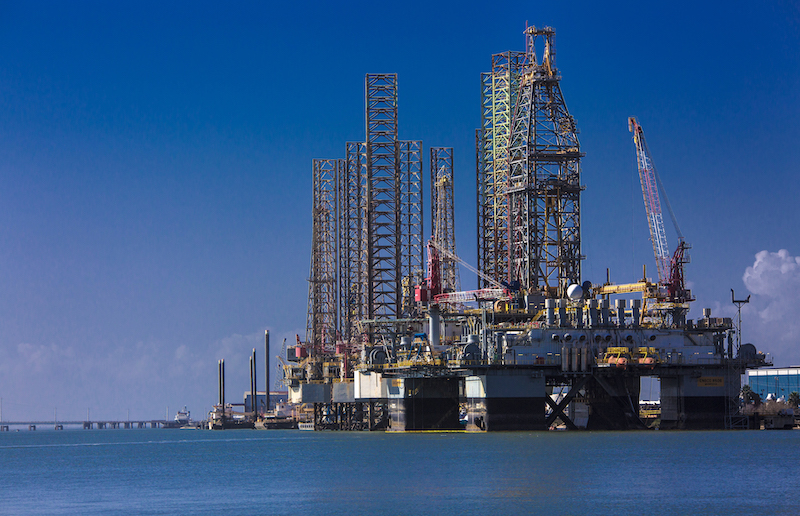 Corrosion is not just an atmospheric problem, but elements in the crude itself cause, and accelerate corrosion. A lot to combat through the oil production process.
This is a link to an article on the website CorrosionPedia
"The 6 Corrosive Components That Can Be Found in Crude Oil" A very informative article by Raghvendra Gopal
If you work in the industry, perhaps this will help in some way.
(Yes, the title alliteration was intended :-)